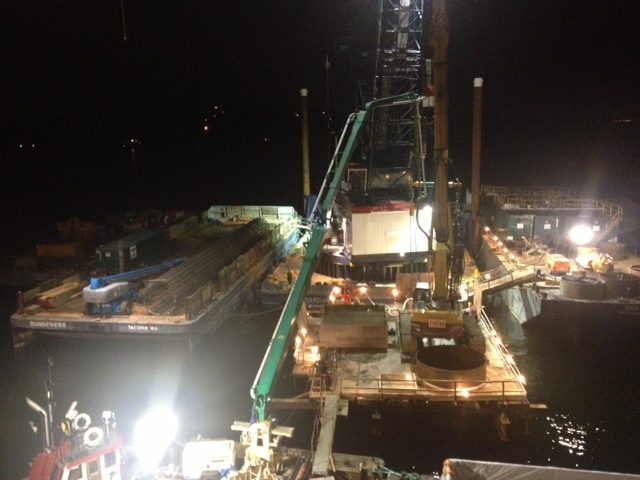 Lease/Rent Your Concrete Placing Equipment Today!
Northwest Concrete Pumps and Equipment has been renting/leasing placing booms and concrete pumps for over 50 years! We have 28,32,36,38 and 40 meter placing booms. We lease Putzmeister and Schwing large and small trailer pumps. We lease boom pumps from 17-63 meters. We lease telebelts 110-130. We lease bolt tower, pin tower, and tubes. We lease hose and pipeline. We lease power packs. We lease diversion valves. We lease ballasted cross frames.We lease everything for concrete pumping!
Northwest Concrete Pumps and Equipment has leased pumps throughout the world. Projects include Yang-Tze River Dam, China, Yugoslavia, Israel, Russia, Guam New Naval Hospital, Kuala Lampur City Center 1242 feet in height, Boston Big Dig, and all over America. Boom pumps, trailer pumps, placing booms throughout the world! Some of the world's largest contractors have found job site success with our equipment and our expertise.
No company in the world owns the amount of placing boom equipment we can supply your project. We not only tell you how we would do it. We are happy to help and "SHOW" you how to do the project. We are not associated with one manufacture, we own and supply both Schwing and Putzmeister. We supply your job what is best for your application not ours.
By clicking the title on the right side-bar you will see some past and current projects.